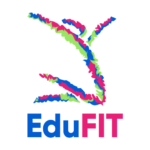 PRIME TIME OF LIFE – ONLINE
Please fill out the form below to sign up to our Prime Time of Life Online programme.
If you have any questions, please email ruth@edufit.ie or kiera@edufit.ie or WhatsApp 083 374 8262.
All information provided in the sign up form is private and confidential and only reviewed by our clinical exercise physiologist.