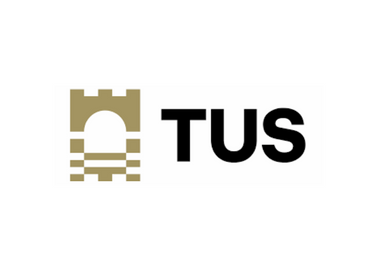 With Technological University of the Shannon: Midlands Midwest
We currently have three research papers in progress from three different research studies with the Technological University of the Shannon: Midlands Midwest (TUS).
Study 1: The effects of 8 weeks of TRX training on physical and metabolic health.
Description: Dr Diane Cooper and Dr Niamh NíCheilleachair (TUS) recruited 20 participants to undergo 8 weeks of TRX training in our True Fitness studio in Portarlington. Participants trained with us 4 times per week for one hour per session. We took a number of physical measurements before and after the 8 week programme including an assessment of lower body strength, lower body power, flexibility, balance, upper body strength, core strength, VO2max (fitness), weight, body composition and body mass index. Participants also underwent a 3 hour oral glucose tolerance test in AIT. For this test, they presented to the lab fasted, we inserted a line in their arm and took fasting blood samples, then gave them a sugary drink, then took blood samples after 30, 60, 80, 120 and 180 minutes. We use this test to assess their metabolic response to a glucose (sugar) load. We also use it to look at novel biomarkers of insulin resistance and how they change in response to intervention.
Research Paper: In progress