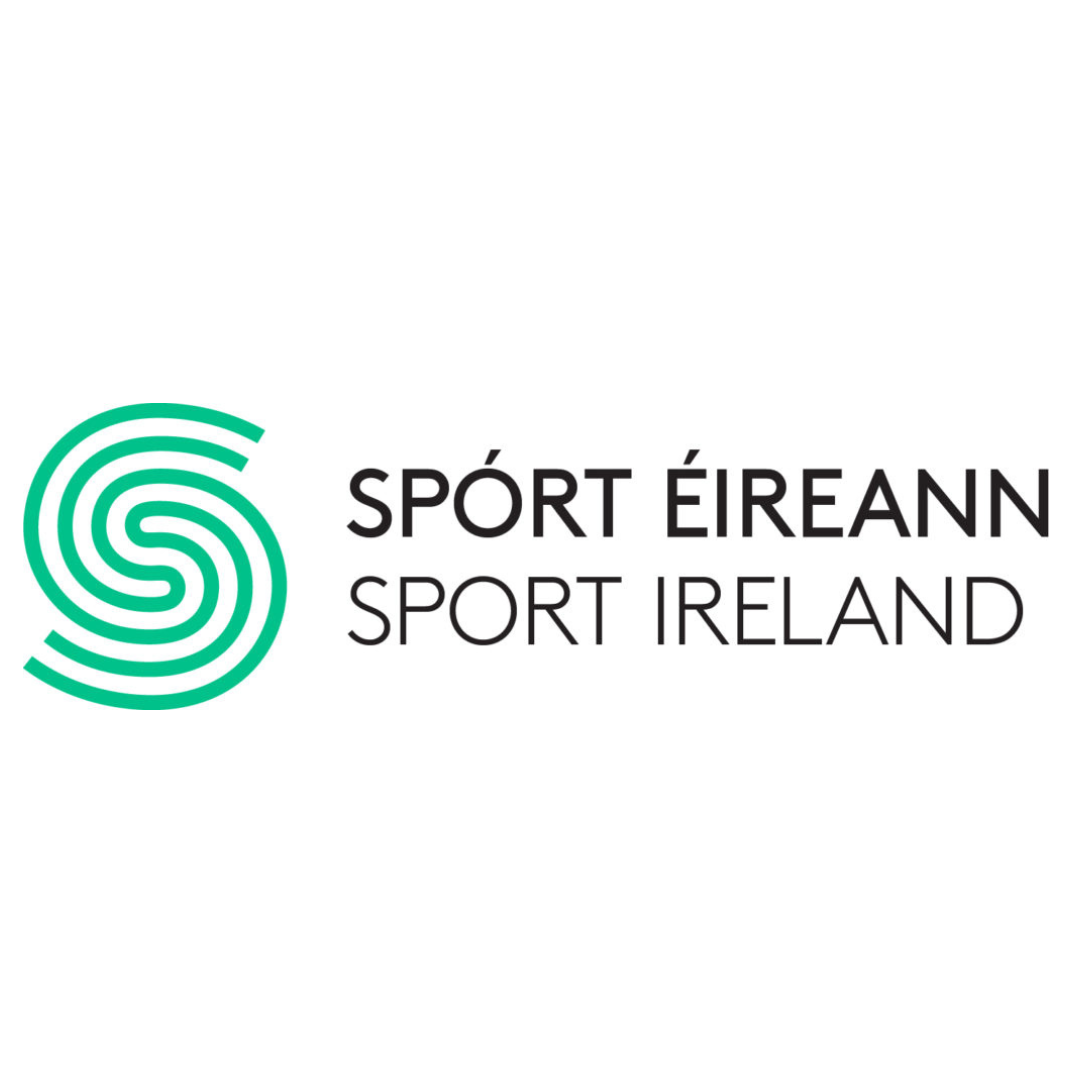 We have conducted a research study with Sport Ireland on our 'MenoWell' programme.
Research title: MenoWell: A 6-week online exercise and health education programme for women in all stages of menopause. 
Programme partners: Sport Ireland, Laois Sports Partnership, Dublin City University. 
Purpose of this Research Study: An increasing number of women in Ireland will live a large proportion of their lives in the menopause, and many will seek advice regarding menopausal symptoms and the management of same. The purpose of this research study is to increase menopause knowledge and education and increase participation in multimodal (aerobic, resistance, flexibility and balance) exercise which is extremely important for managing and mitigating the physiological adaptations experienced by women throughout the menopausal transition and post-menopause. This research study included one 40-minute online menopause-specific health education workshop per week, in addition to two 40-minute online age- and ability-appropriate, menopause-specific exercise classes per week, for a period of 6 weeks for perimenopausal, menopausal, and post-menopausal women living in county Laois. This research study was designed and delivered by a team of clinical and/or exercise physiologists, a registered associate nutritionist, qualified exercise instructors and a certified athletic therapist.
The results from this research study will be published soon.